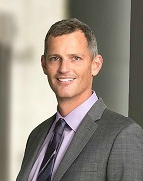 Don Weintraub is not only one of the area's foremost real estate experts, but also has an intimate knowledge of the people, businesses, and events in his community. He takes pride in living, socializing, and building his community alongside his clients and fellow citizens alike. One of his favorite things about real estate is welcoming new families into the community. Don does more than just represents buyers and sellers as he is personally involved in buying, selling, and renting real estate as a hobby. Don has purchased, sold, rented and renovated over 20 homes. This experience provides Don the business acumen, relationships, and negotiation skills to get the deal done in a highly competitive marketplace. His clients include employees of Microsoft, Google, Amazon, Boeing, Facebook, and T-Mobile, as well as actors and entrepreneurs. Don is often characterized as driven, determined, optimistic, and creative. He is a skilled negotiator who fights for his clients and has many record-setting sales under his belt. Don also has considerable experience with high rise condominiums and HOA's having served as board President of a premier property for three years. It was during this time that Don led a team that negotiated a multi-million dollar settlement between the homeowners and the property developer. Recently, Don was selected by the Mayor of Bellevue to be on the Citizen Advisory Committee which allows him to contribute to the growth of the city. Don is extremely responsive to all of his clients and believes communication is the core of a positive experience. He and his team at DW Real Estate Group will manage each transaction from start to finish and simplify the process. Contact Don directly at 425-880-2584 to talk about his passion…..real estate!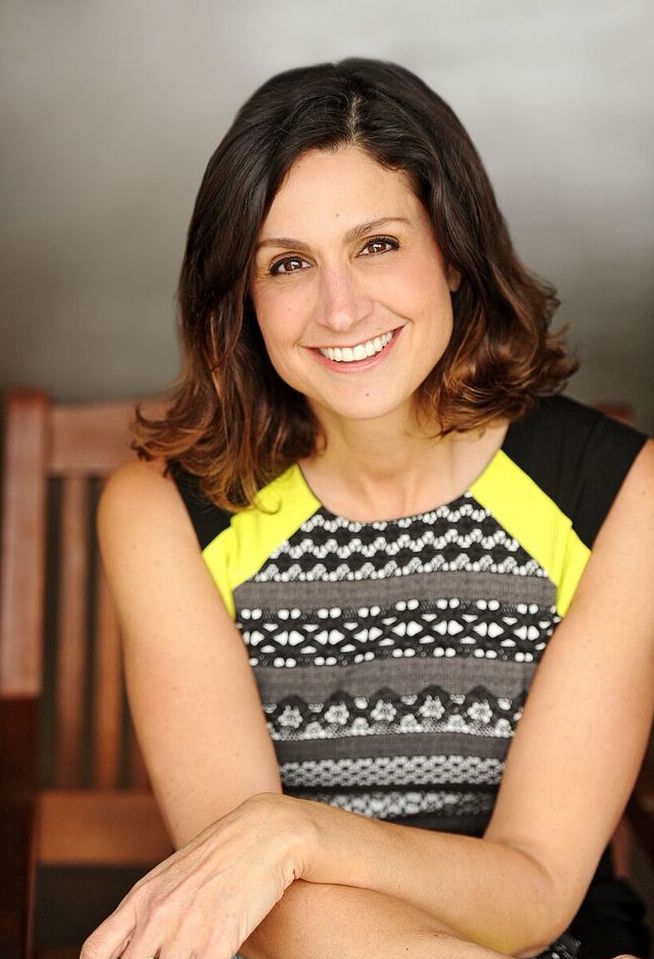 Knowledgeable, Hardworking, and Trustworthy are just 3 of many characteristics that describe Julie Scozzafave. Julie will provide you with quick and informed answers to your questions and give you accurate guidance that is in your best interest.
Born and raised in the Seattle area, Julie has gained an infinite amount of knowledge and experience through actively participating within her community. She has worked with numerous non-profit organizations including; Attain, Union Gospel Mission, and the Boys & Girls Club. She enjoys meeting new people, helping others, and knowing that she is making a positive impact in her community. Outside of real estate and volunteering, she enjoys running, playing tennis, traveling, and her dog Riley.
With over 26 years in sales and marketing, the last 20 working for Windermere Real Estate, Julie has built a team of experts that allows her to leverage her experience to specialize in many facets of real estate, including; residential, condominium, multi-family, land, an commercial. In the past 12 months, Julie has successfully closed over 50 transactions, which have all sold within their listing price – thus ranking her within the top percentile of all Realtors in Washington State. Whether buying or selling, Julie Scozzafave will provide you the special attention you deserve when making real estate decisions.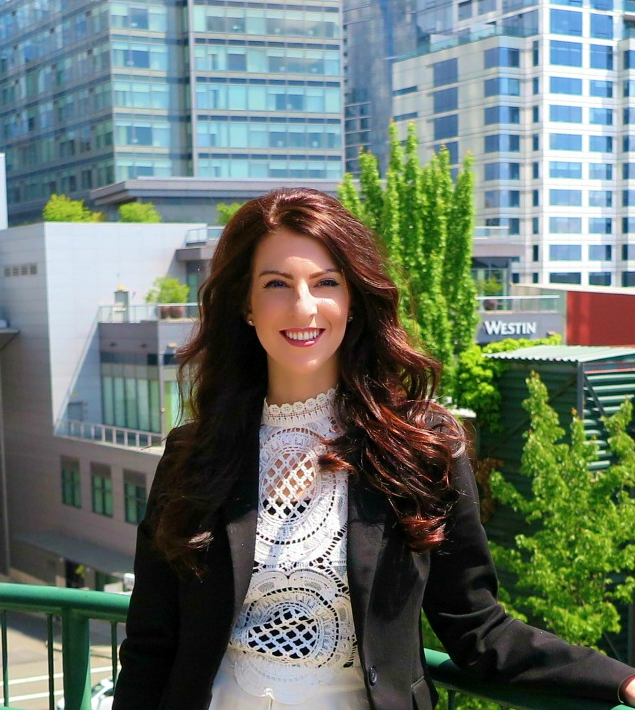 Payton Kelnhofer is licensed, manages her own business, has a background in interior design and doubles as an assistant to Don Weintraub providing client support, campaign marketing and transaction management for Urban Bellevue Living and DW Real Estate Group. Equipped with negotiation skills, design ideas, and compassion, Payton has the ability to create peace of mind for her and Don's clients by simplifying the buying and selling process.
In addition to real estate, Payton is passionate about interior design, music, and enlightenment. Payton is pursuing her dream lifestyle and takes interest in each client to create the same.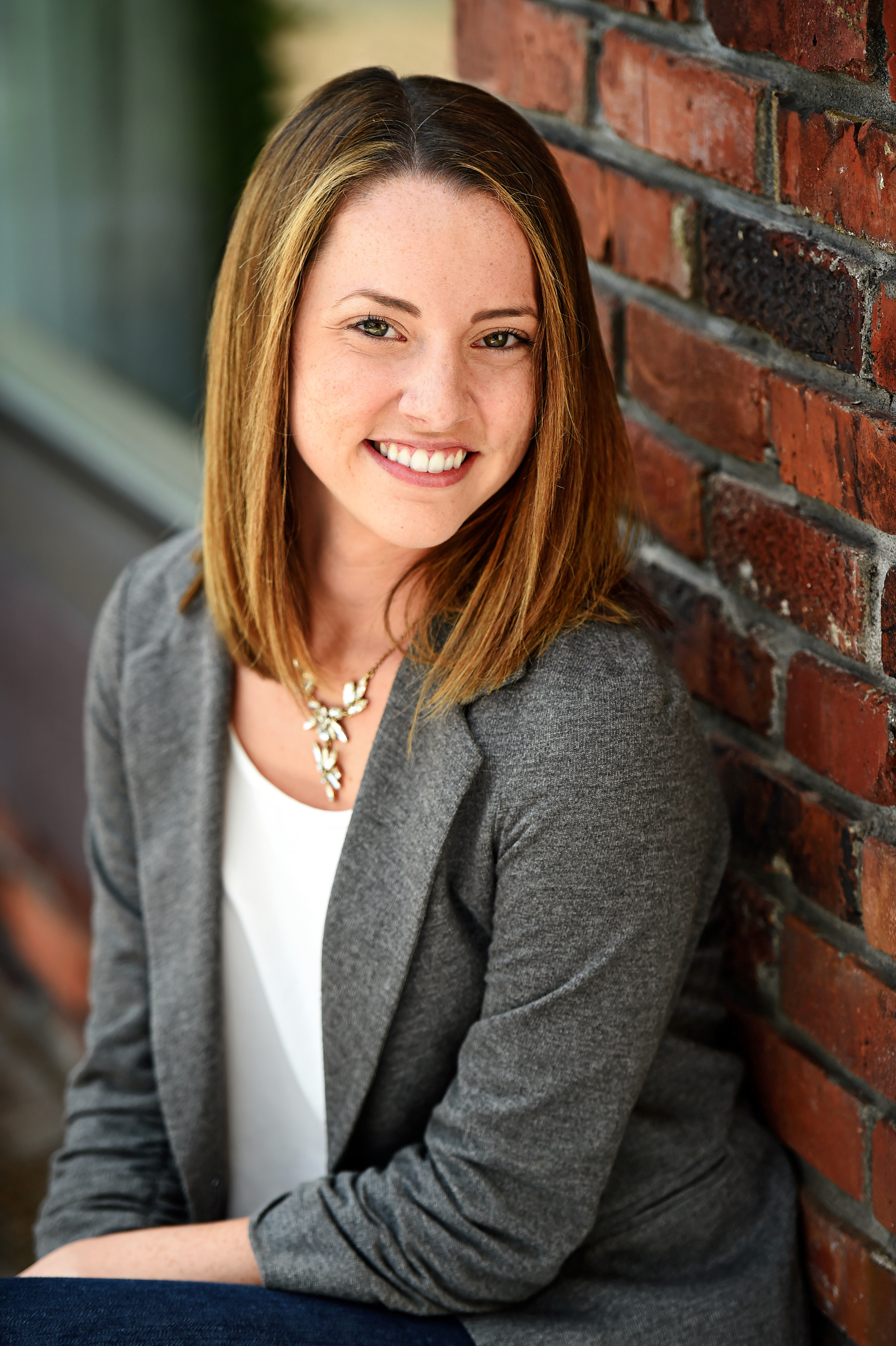 Aubrey Aust is the team's marketing and social media guru. She enjoys using her creative side and thinking outside of the box to strategically plan advertising campaigns to target your home's "targeted" audience. In addition to marketing, she is the transaction coordinator and manages all dates and details that are important for successfully closing your transaction on time. Feeling overwhelmed? Don't worry! Aubrey will make sure you are in the loop at all times so you won't have any surprises. Outside of work, Aubrey enjoys practicing yoga, working in the garden, and exploring her creative side with "do it yourself" projects!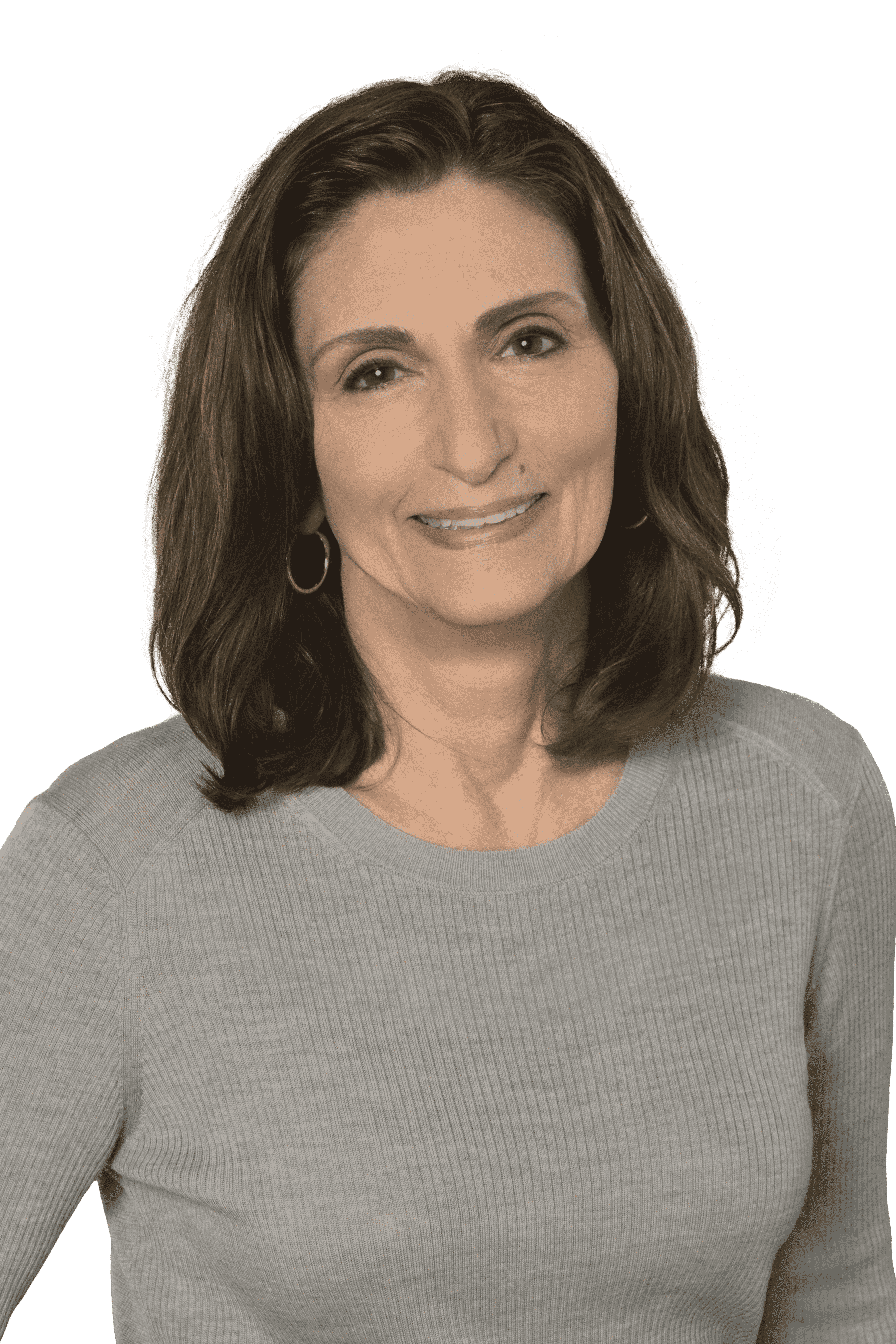 Lynda Buchanan is our team buyer's agent. Lynda has a tremendous energy and brings years of experience and expertise across all price points in our local neighborhoods. She has worked with several top brokers allowing her to expand her market knowledge and offer exceptional support to all of their clients on a personal level. Her thorough understanding of market value and careful attention to detail makes her a valuable resource for our clients and an instrumental member of our team. Lynda can be reached by phone at 425.498.6610 or by email at lyndab@windermere.com.